Ahhhh, summer is here! The time everyone looks forward to.... especially teachers like myself. Nine weeks without alarm clocks and students :) Luckily, I have a kick-ass wife who supports my travel and photography during these months off. A trip to the Pacific Northwest has been on the bucket list for awhile and it was about time to check it off! On this trip I was joined by a good friend and old college roommate as we adventured for 9 days in an RV across Washington. It was the perfect time to get out of the Arizona heat and do some hiking, camping, beer drinking, and of course, PHOTOGRAPHY.
Our trip began with a flight to Seattle and a few nights in the city. Highlights included: Pike's Public Market, amazing seafood, a Mariner's game, and watching the city light up at Kerry Park. Check out my favorite pics from the city in the gallery below....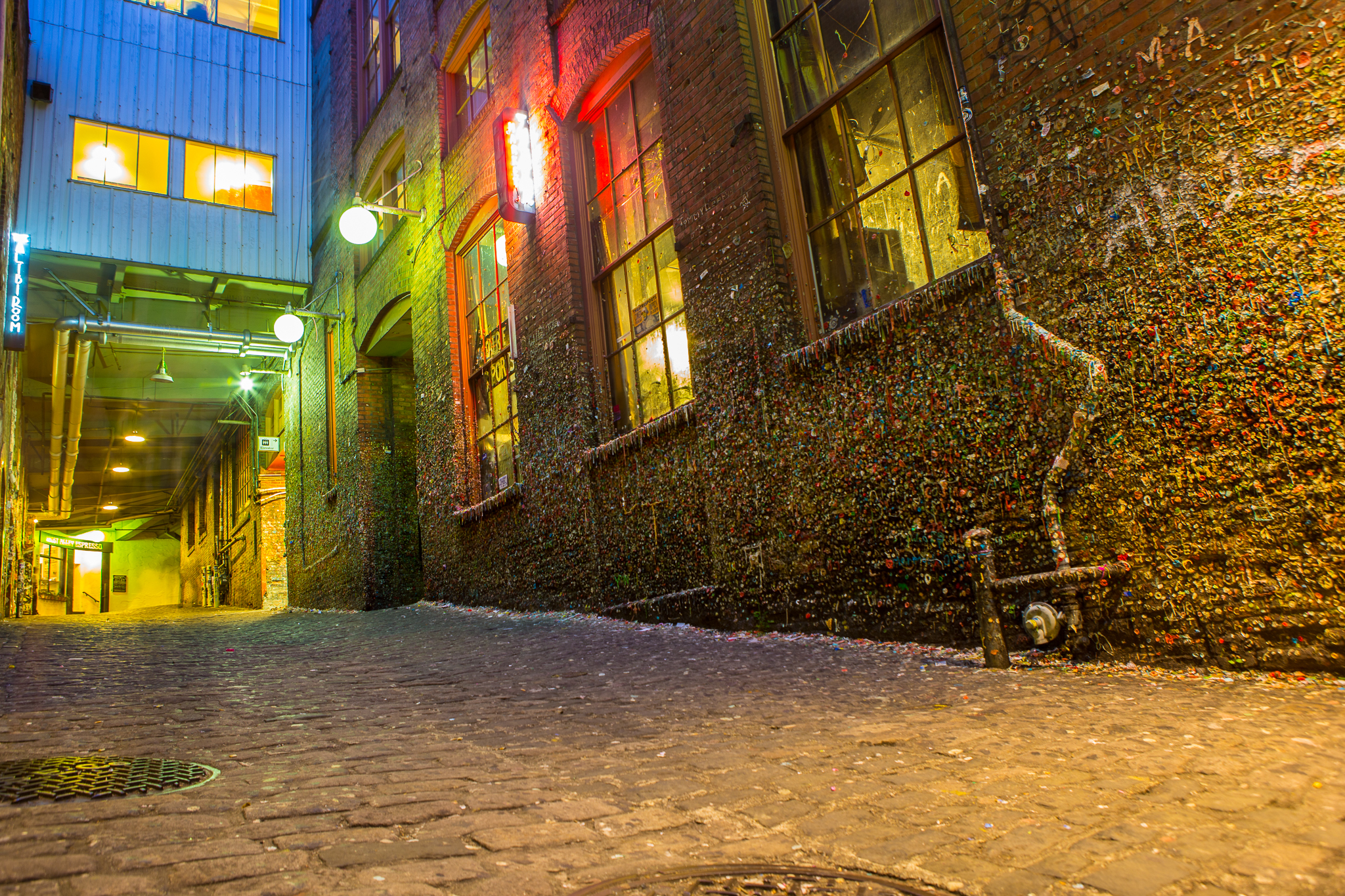 After picking up the RV (and seeing Richard Sherman pumping gas next to us) we began our road trip to Mount Rainier and Olympic National Park. Mount Rainier just opened for the season and definitely not the summer oasis I imagined. We were greeted by huge snow banks, zero wild flowers, and frozen lakes. The clouds were also thick so the mountain was only visible for brief moments. Photo opportunities were limited although we did some hiking and checked out a few waterfalls along the way. We camped for the night and headed for warmer weather and the beaches the next day.
On a bitter note, a few days after we left we discovered 6 hikers were missing and later assumed dead while hiking Mt. Rainier. We were at the base of the mountain and saw the Alpine Company vans with hikers getting ready to climb. We are not sure if that was the group we saw, but very well could have been. Sad to hear but there are definitely risks when taking on mother nature.
Our first stop at Olympic National Park was Lake Quinalt Rain Forest and Merriman Falls. You can see the color and vibrance of the moss and water, simply beautiful.
We headed to Ruby Beach to catch the sunset against the ocean and the beach's sea stacks. The weather did not cooperate and the sun never popped when setting. I did find a cave to keep my camera dry and capture a time-lapse video.
Hoh Rain Forest was the next stop and the hikes were pretty darn fun. I've never been anywhere quite like it and it felt like we were in a fairytale movie.
Spent the next two days and nights on the beach. Campsites were very close so I had access for sunrise and sunset photos. Below is a gallery of the images from both Second and Rialto Beach.
More time-lapses from the beach!!!
Heading north we made stops a Lake Crescent Lodge, Sol Du Falls, and Hurricane Ridge. The weather was fantastic and the camping spots along the way were too.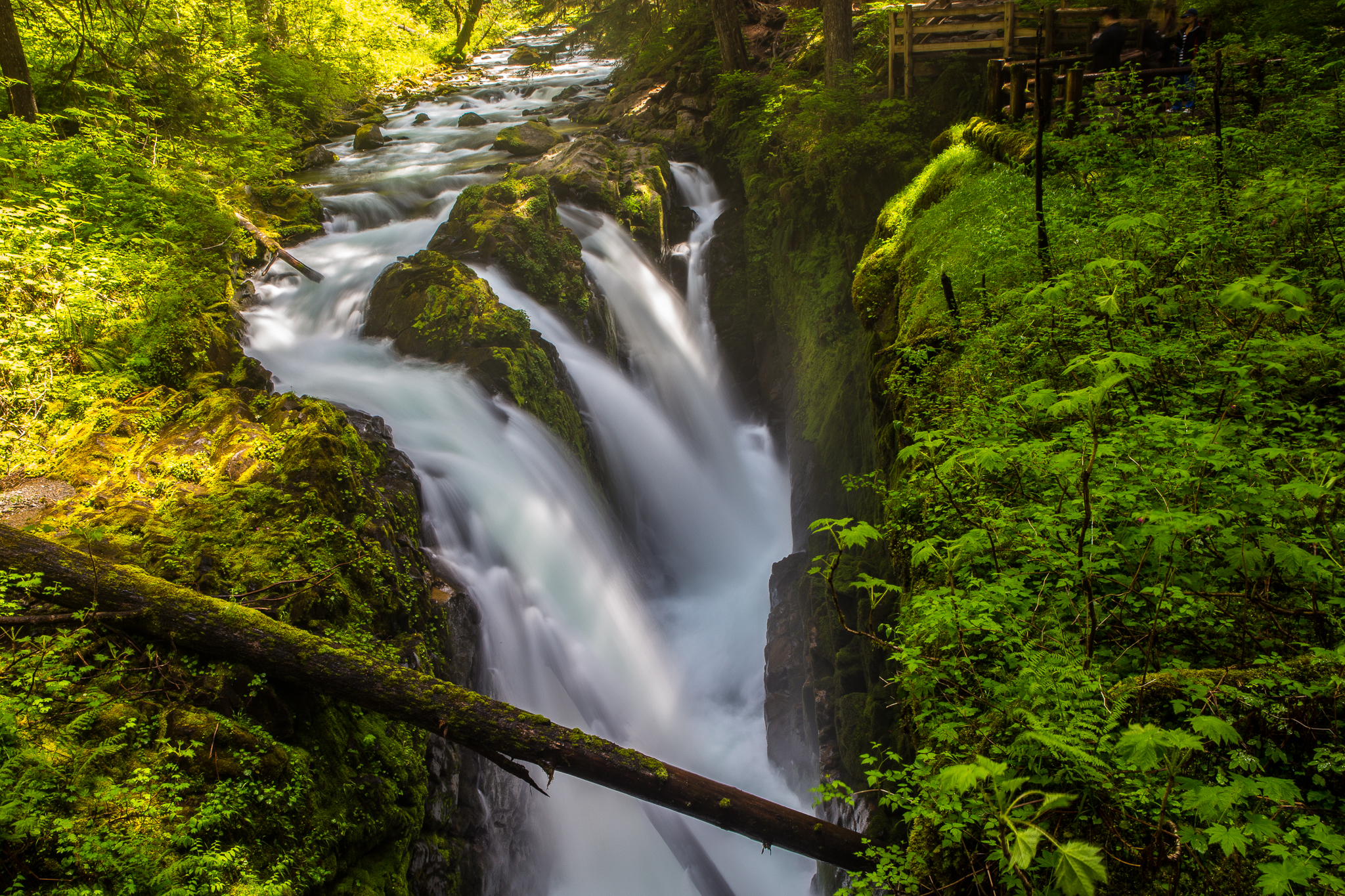 The last night was spent at Tongue Point. Looking across the bay was Canada. We camped yards from the beach and had an awesome star display for some fun star pics!
Overall the trip was a success! My new favorite beers are Rainier and Alaskan White and we had a blast cruising in the RV to Eric Church and ZBB! Although we didn't have any dramatic sunsets that you see on postcards or online, I was still happy with the images I captured during this trip. If I would do it over, I would go later in the summer to catch the wildflowers, lake reflections and also check out some of Oregon. Thanks Luke for putting up with all my camera gear, early mornings, and late nights.
Thank you for checking out my blog and cheers to the rest of the summer!!!